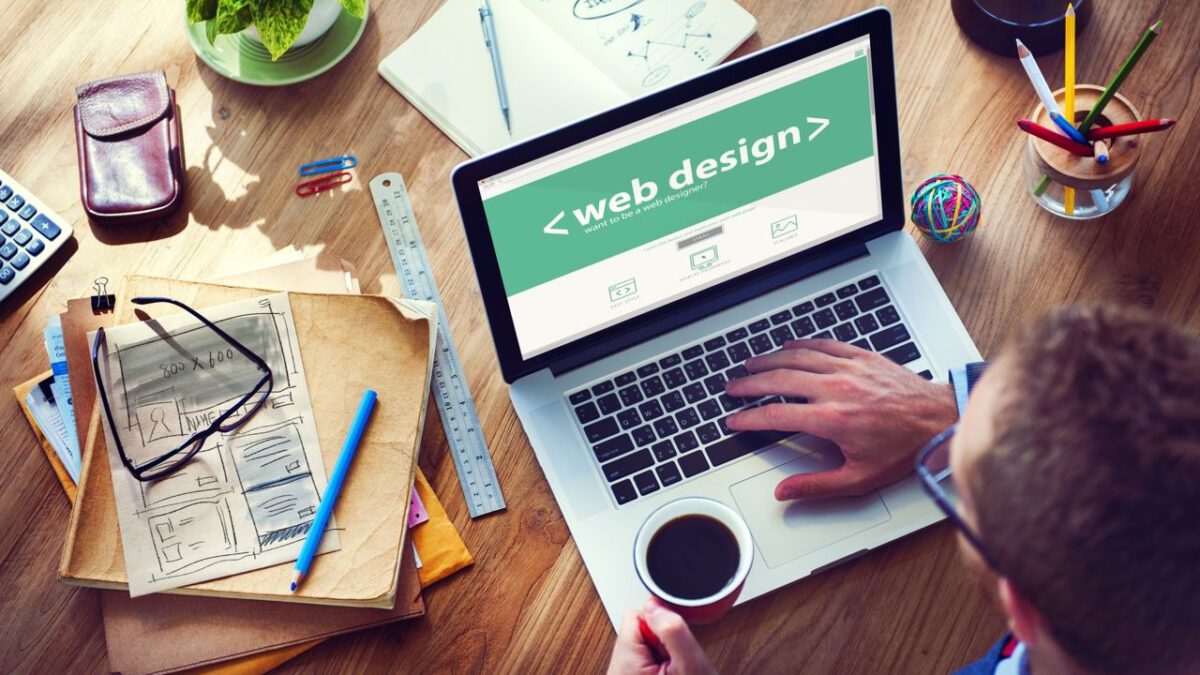 Crafting websites that work for you
Visian Systems offers exceptional web design services, catering to a wide range of clients, from small businesses to large e-commerce platforms. Our highly skilled team leverages cutting-edge design trends and techniques to craft bespoke websites that seamlessly combine aesthetic appeal with practical functionality. At Visian Systems, we specialize in creating tailor-made websites that are optimized for performance, user experience, and search engine optimization (SEO), enabling our clients to truly shine in the competitive digital landscape.
By choosing Visian Systems for your web design needs, you can expect a collaborative partnership that delivers exceptional results. Our goal is to empower your brand with an impressive online presence that stands out amidst the digital clutter. Contact us today to embark on a journey of captivating web design and unparalleled digital success.
Here are some key highlights of our web design services:
Expertise in designing responsive websites that effortlessly adapt to all devices and screen sizes. Whether it's a desktop, tablet, or mobile device, our websites ensure a smooth and engaging experience for every visitor;
With extensive experience in working with renowned content management systems (CMS) like WordPress, WebFlow, and others, we possess the know-how to develop custom websites that align perfectly with our clients' unique requirements;
User-centric design lies at the heart of our web solutions. We meticulously plan and execute the user journey to provide an intuitive and enjoyable experience for every visitor. Our focus on usability and accessibility results in websites that are a pleasure to navigate.