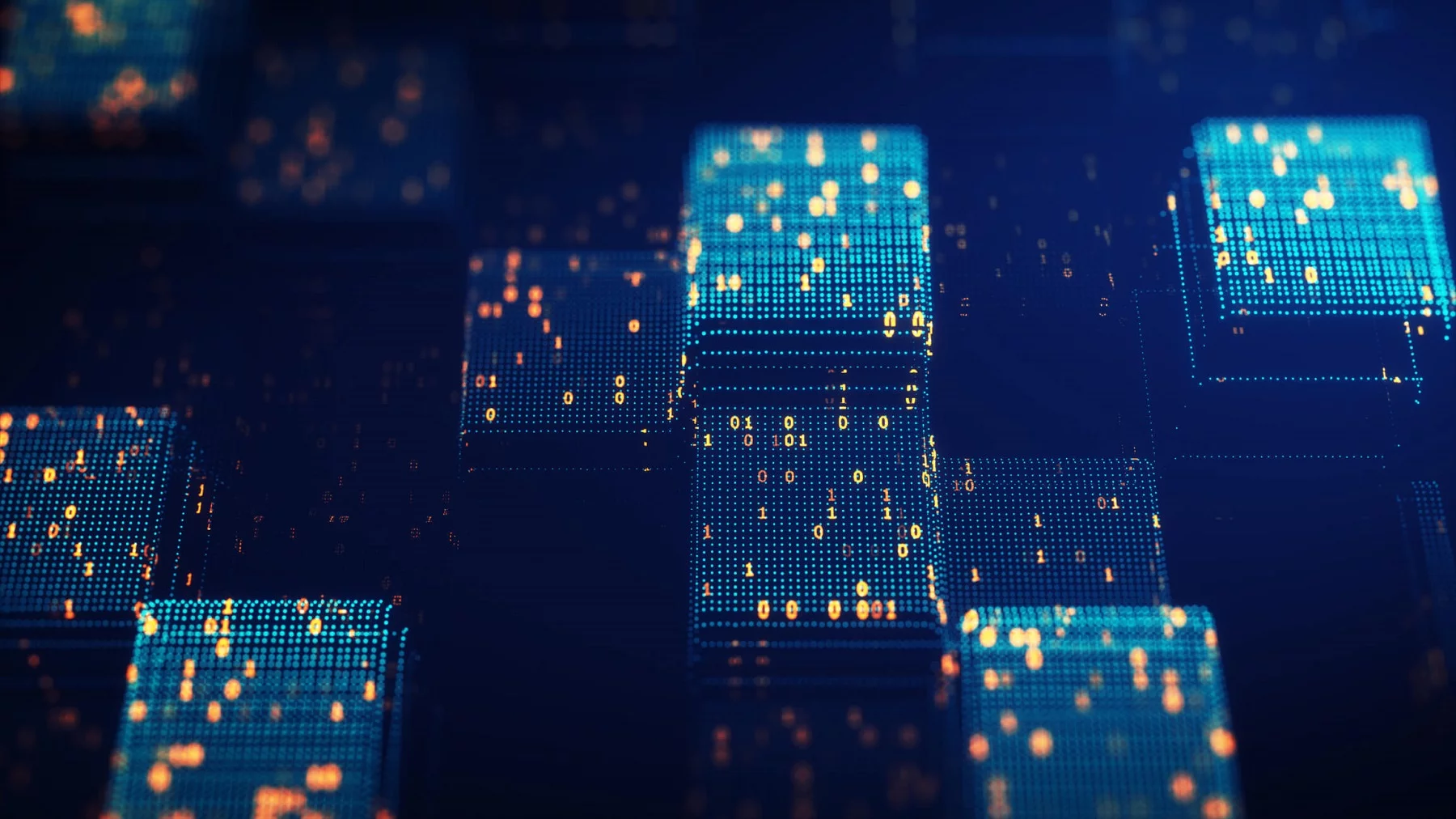 Unlocking the power of decentralised technology
Visian Systems is at the forefront of British innovation, dedicated to providing cutting-edge and secure blockchain solutions. Our team leverages state-of-the-art technologies and frameworks to design and develop scalable, decentralised, and transparent applications that revolutionise business operations.
At Visian Systems, we firmly believe that blockchain technology serves as the catalyst for the next wave of technological innovation. We are fully committed to creating bespoke blockchain-based solutions that transform and optimise business operations, streamline processes, and unlock new growth opportunities. Our team's extensive expertise and in-depth knowledge of the latest blockchain technologies enable us to deliver tailor-made solutions that not only meet but exceed our clients' expectations. Our range of top-quality services includes:
Extensive experience in developing robust and resilient blockchain applications. With a focus on security, we ensure that your valuable data remains protected and your transactions are carried out with utmost integrity;
We understand that each business has unique requirements. That's why our experts specialize in crafting custom blockchain applications that align perfectly with your organization's goals and processes;
Security is our top priority. We stay up to date to ensure the highest level of protection for your blockchain applications. By implementing robust security measures, we mitigate risks and safeguard your valuable assets.