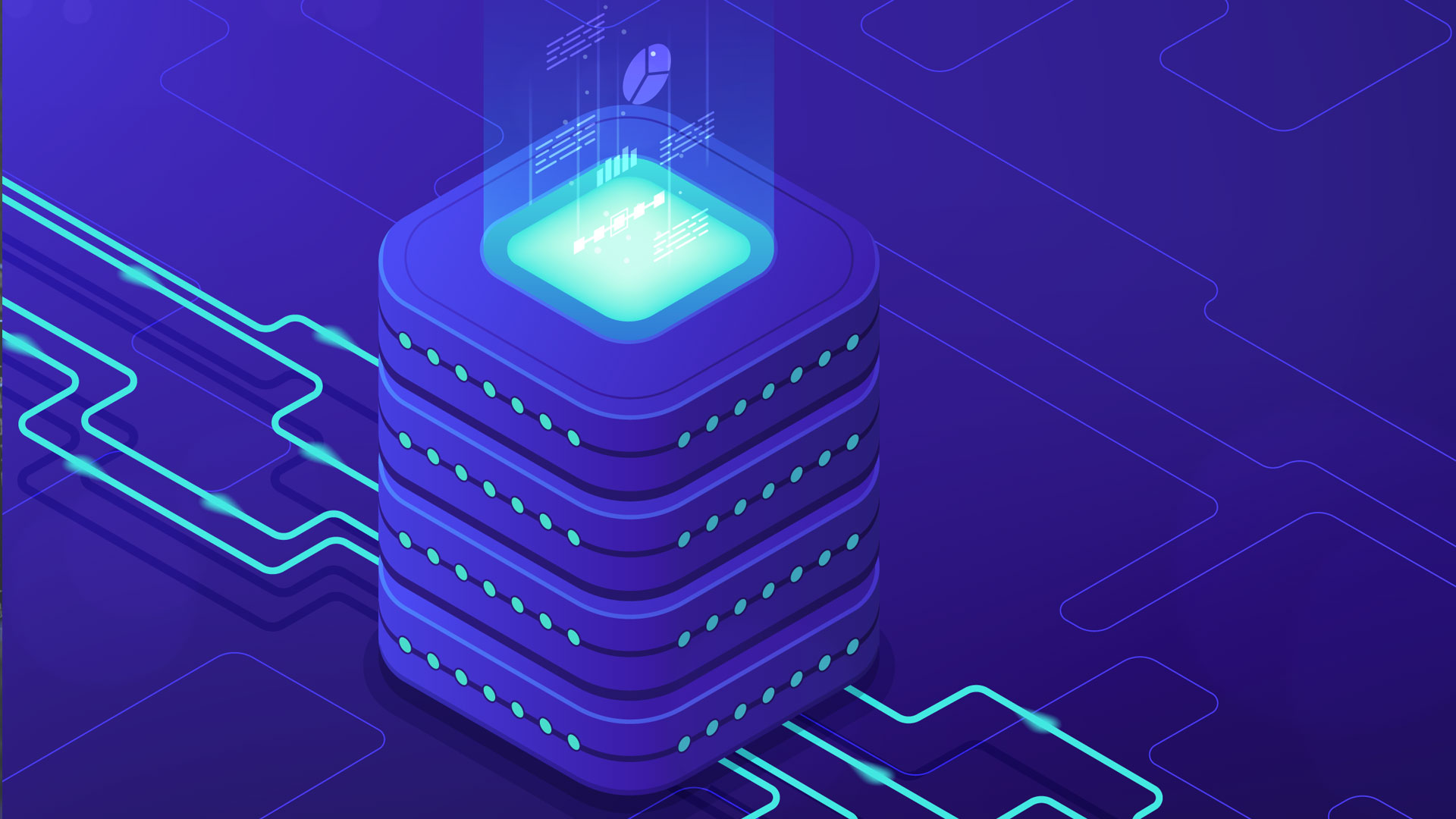 Building robust database solutions to drive business success
Visian Systems offers premier database solutions aimed at streamlining business operations. Our dedicated team harnesses cutting-edge technologies and frameworks to craft scalable, secure, and high-performance databases. With an unwavering commitment to empowering businesses, Visian Systems creates bespoke database solutions that facilitate peak performance. Leveraging our team's expertise in state-of-the-art database technologies, we assist companies in developing effortlessly scalable, secure, and user-friendly databases.
We firmly believe that data forms the bedrock of every thriving enterprise, and our mission is to unlock the complete potential of our clients' data. Our efforts focus on high-performance database development, customised solutions and commitment to data privacy and compliance, encompassing the following key aspects:
We specialize in designing and building high-performance databases using leading platforms such as MySQL, MongoDB, and other industry-leading solutions. Our expertise enables us to seamlessly handle extensive volumes of data, ensuring optimal efficiency;
By understanding your unique requirements, we design databases that align with your specific needs, enabling you to make informed decisions and gain a competitive edge;
Our meticulous approach ensures that your data remains secure and confidential, establishing trust and safeguarding your reputation.