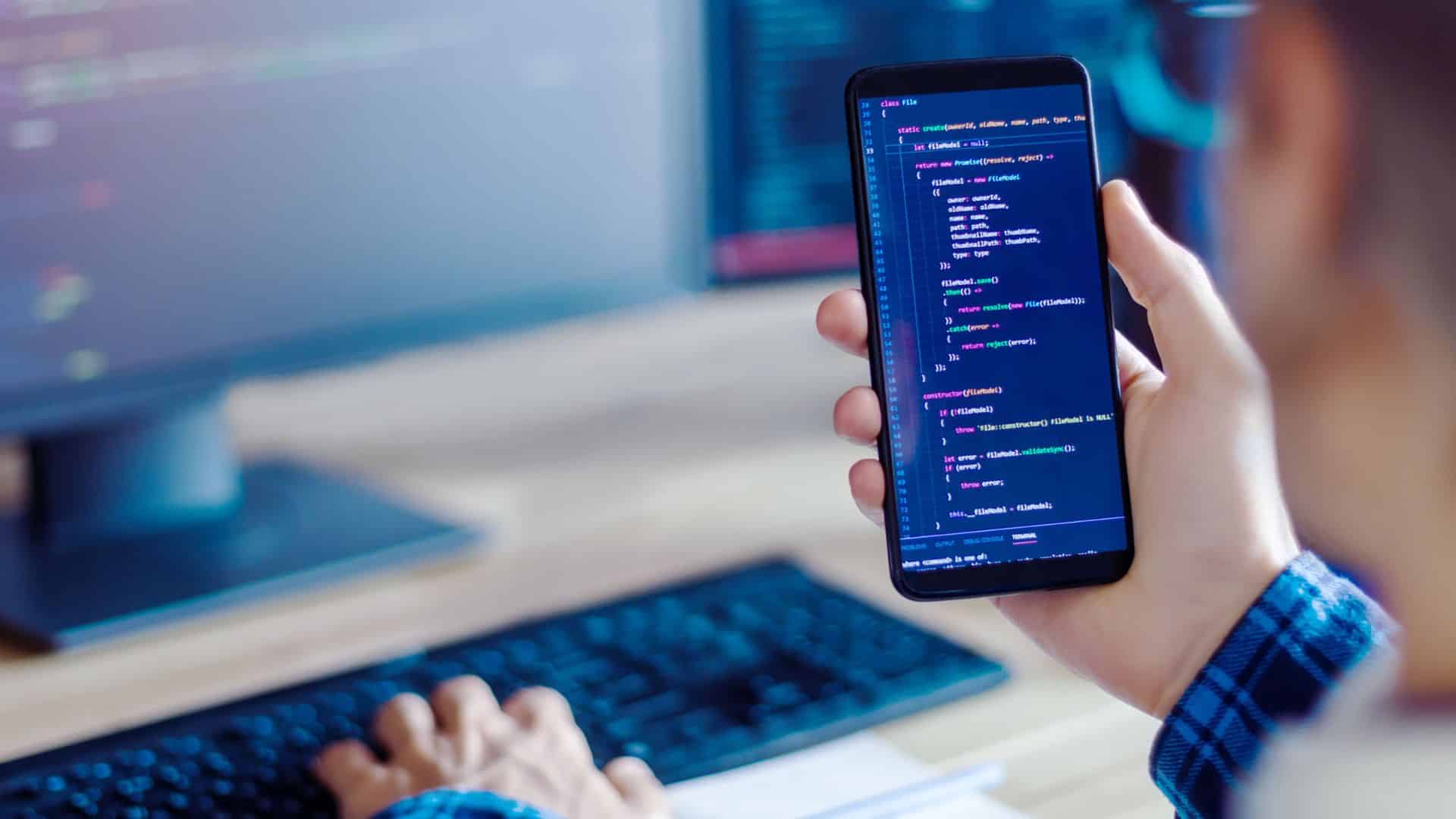 Innovative mobile development solutions for your business
Visian Systems prides itself on delivering top-tier mobile development services that breathe life into your app concepts. Our dedicated team, well-versed in the latest technologies and frameworks, crafts exquisite, user-friendly, and scalable mobile applications that captivate your audience.
As a leading provider of mobile development services, Visian Systems remains at the forefront by harnessing cutting-edge mobile technologies and frameworks, surpassing expectations with unrivaled app solutions. Be it an iOS or Android app, a versatile hybrid app, or a native app, our unwavering commitment lies in crafting nothing short of extraordinary mobile experiences:
Expertise in harnessing popular mobile development technologies such as React Native, Flutter, and Java. This ensures the creation of robust and scalable mobile applications that stand the test of time;
Specialization in tailoring bespoke mobile apps for both Android and iOS devices. We understand the unique characteristics of each platform and leverage our expertise to deliver tailored solutions that elevate user experiences;
We prioritize data security by implementing the most up-to-date mobile security protocols. We understand the importance of safeguarding your valuable data and utilize advanced measures to guarantee its protection.