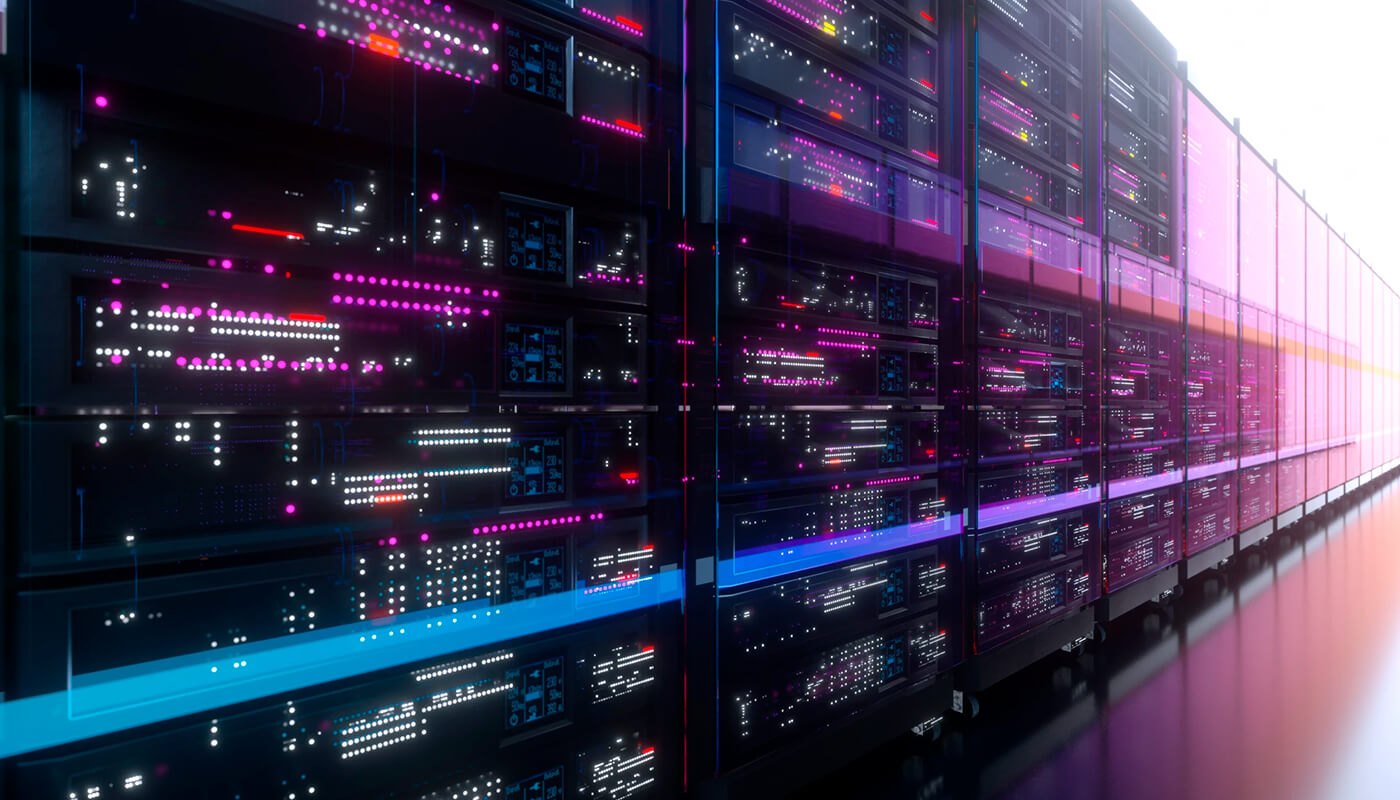 Empowering your data with the cloud
Visian Systems stands proudly at the forefront of the ever-evolving landscape of cloud computing services. Our company is dedicated to delivering exceptional solutions that redefine how our esteemed clients store and process their invaluable data. With Visian Systems, bid farewell to the era of expensive investments in hardware or software, as our state-of-the-art services offer an unmatched trifecta of scalability, flexibility, and security, all while adhering to the most stringent standards of quality.
With Visian Systems, the benefits of embracing cloud computing go far beyond mere convenience. Our comprehensive suite of services offers a multitude of advantages that surpass traditional data storage methods. Allow us to take you on a journey through the remarkable advantages you can expect when partnering with Visian Systems:
Extensive expertise in industry-leading cloud technologies, including AWS, Azure, and Google Cloud, ensures effortless accessibility and fosters real-time collaboration, no matter where you are;
Unparalleled scalability and flexibility allow for seamless adaptation to ever-changing needs and dynamic environments, empowering you to stay ahead of the curve;
Unrivaled mastery of advanced security measures and robust disaster recovery options guarantees rock-solid protection against cyber threats and safeguards your data even in the face of unexpected outages.